4 room apartment in AF Center
Description
Daily Rent
The apartment is on the 8th floor of the AF Center.  There are 3 bedrooms and 2 bathrooms in the apartment. Security and garage is also available in the apartments.
The building is located on the Samad Vurgunstreet, Baku. It is 15 minutes walk distance from the city center.
The apartment is well renovated and furnished. It is in a safe area of the city.
Amenities
Air conditioning
Balcony
Bedding
Cable TV
Computer
Dishwasher
DVD
Fan
Fridge
Internet
Iron
Lift
WiFi
Position
Similar properties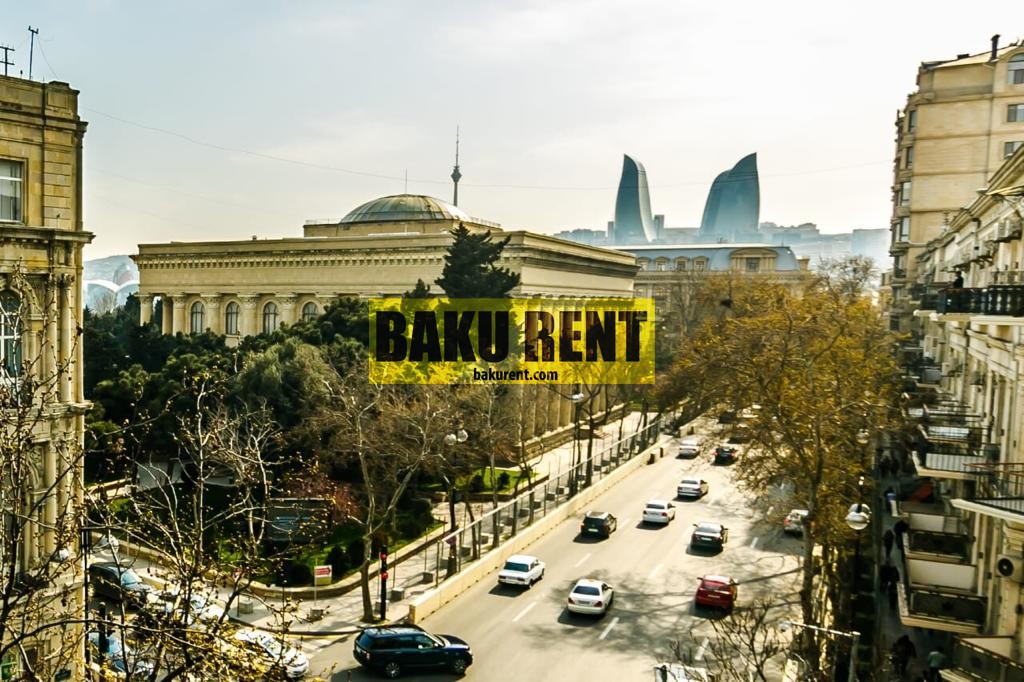 Featured